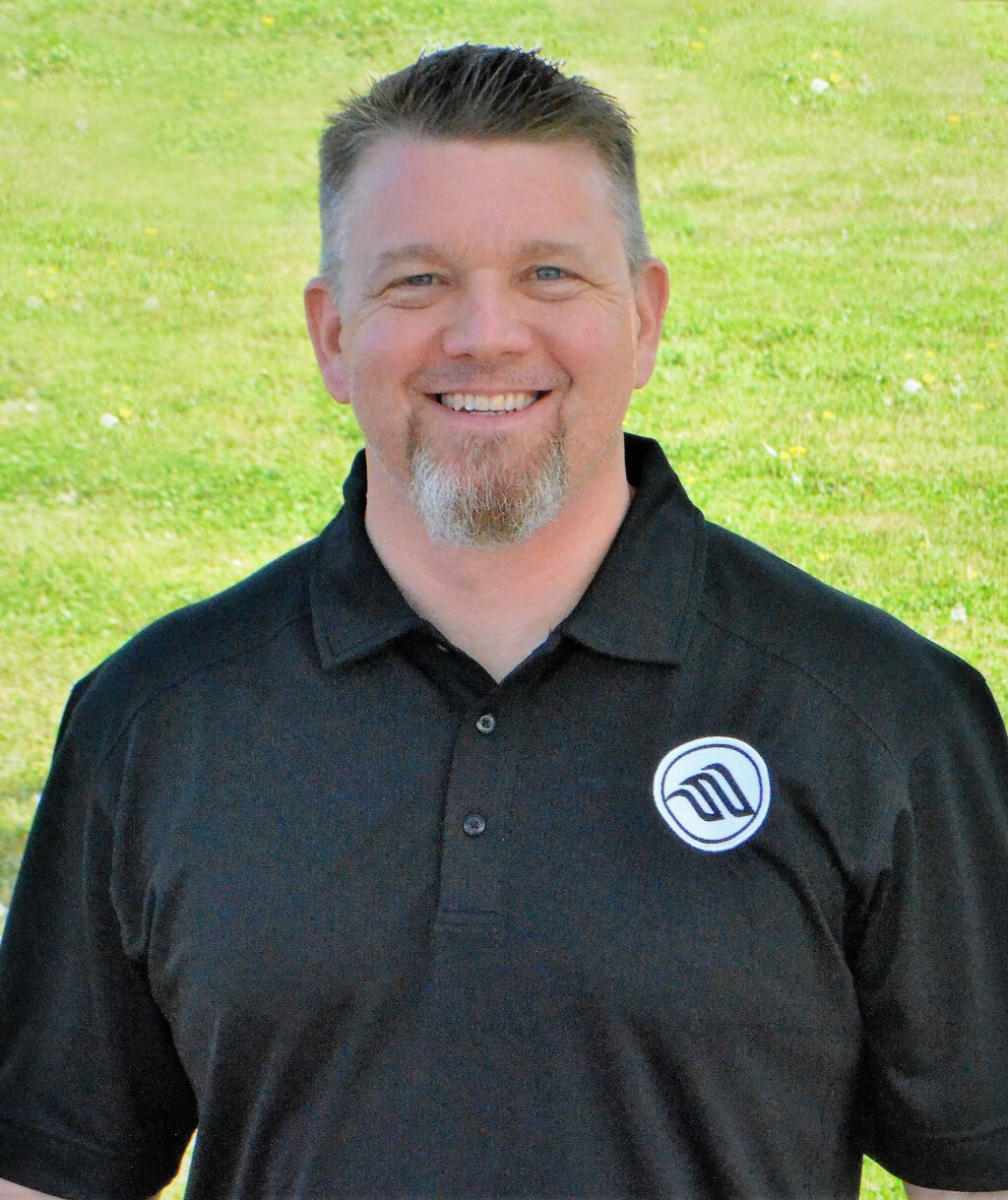 Brian Deyton
Connections Pastor
Hello, my name is Brian Deyton, Connections Pastor. My desire is to Connect others to Jesus, His church, and His service. I love God and love others.
I graduated from Travelers Rest High School 1992, Mars Hill University 1996 (BA, Physical Education - Sports Management emphasis), and North Greenville University 2020 (Masters, Christian Ministry- MACM, Ministry). I have been in Ministry since 1998. I enjoy supporting my family in their various activities, Connecting others to a personal relationship with Jesus and His Church, I love most sports (especially: College Football & Baseball), and enjoy Coaching.
I am from Travelers Rest, SC. Married to my high school sweetheart, Valerie, since 1996 and we have three children.