"Life Trax" are formal times of Bible study with the primary purpose being instruction and education. They have a specific start and end date, and we offer several classes each quarter meeting at different times and locations.

How being embraced by the love of Christ changes everything.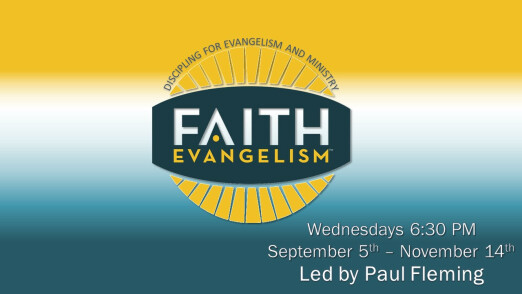 The purpose of FAITH Evangelism is to train the believer in how to share the gospel in a simple and effective way. Also, the participant learns how the process of disciple making is God's call for every Christian.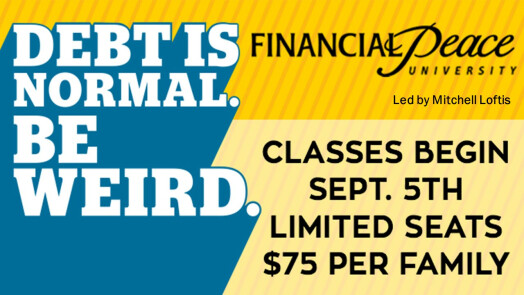 Financial Peace University will help you take control of your money, plan for your future, and transform your life.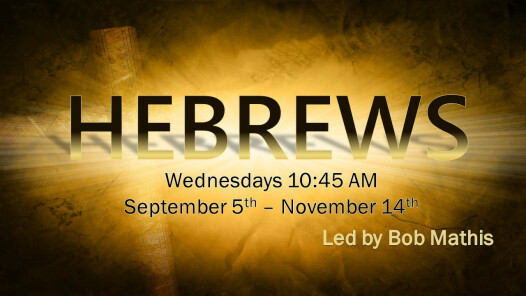 A study walking through the New Testament book of Hebrews.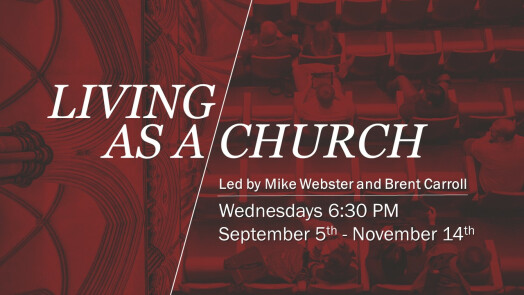 God has called Christians to be with Him forever, but for a time, He's left us in the world, gathered into local churches. He has also chosen to use our life together in churches as a primary method of displaying His glory. In this 13 week course, we will search God's word to learn how we can build a church whose unity protects and displays the life-changing message of the gospel.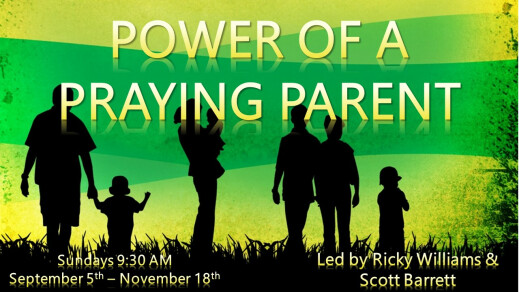 Understand how you can pray through each stage of your child's life, from early childhood to adulthood. Learn how to put your child's life in God's loving hands in such areas as his or her...
Safety, Friends, Walk with God, Family Relationships, Success in School, & Gifts and Talents
It's never too late to discover the joy that comes from being a part of God's work in your shields life. You don't have to be a perfect parent. But you do need to be a praying parent. And you can do that.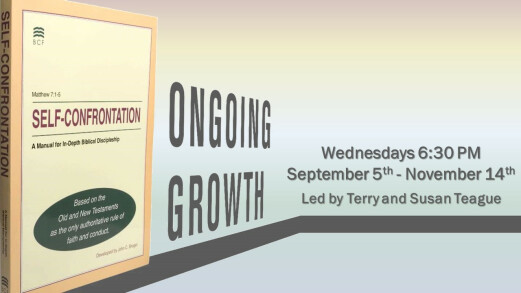 Self-Confrontation will help you learn how the Bible is sufficient and applicable to produce lasting victory in every circumstance and relationship, no matter how difficult.