WHY 2019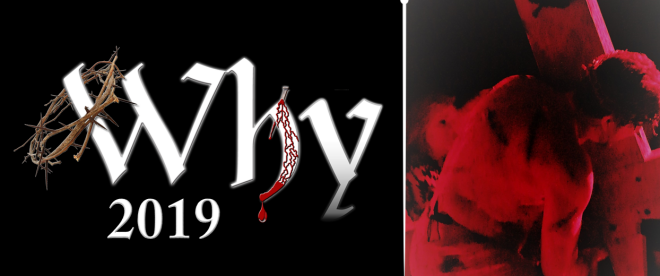 Saturday, April 13, 2019 - Sunday, April 14, 2019
Why was Christ born of a virgin? Why must he die a cruel death on the cross as the penalty for our sin? Why must he be raised from the dead? Why will he return to earth again? Why is he deserving of the title, "King of Kings and Lord of Lords"?
Forestville Church invites you to journey with us as we answer these and other compelling questions in the Easter musical drama performance, "Why?"
Who's welcome to attend?
You, your family and friends!
First come first seated. Click the link below to see times for all presentations. Reserve your spot today!
(Groups of 15 or more please contact the church at 864-834-4276)